Environmental Screening & Reporting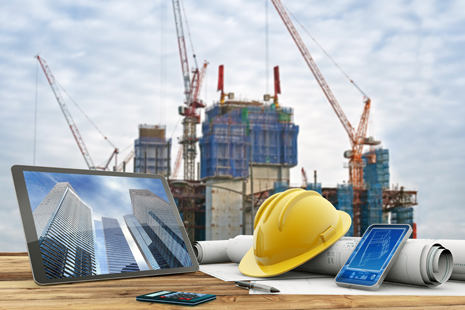 Environmental Impact Assessment Reports, Appropriate Assessment Screening Reports and Natura Impact Statements are important tools. They aid and inform the decision process of statutory bodies when approving new large developments. We aim to produce effective and focused reports in a concise, cost-effective manner. The central roles of environmental co-ordination and of collating, editing and writing these reports are critical to the successful outcome of a planning application and Public Inquiry. We have extensive experience and expertise in this pivotal role. We pride ourselves on providing our Clients with advice on litigious environmental matters, to provide the right environmental solution without compromising quality and design.
Environmental Impact Assessments may rely on a wide range of technical expertise. These include landscape and visual assessment, ecology, nature, noise, air quality, water quality, ground quality, archaeology, hydrology, human beings, traffic, climate, material assets and inter-relationship of all.
Our experience in preparation of Environmental Impact Assessments range from;
Waste Facilities, including commercial, household, composting, recycling and transfer stations