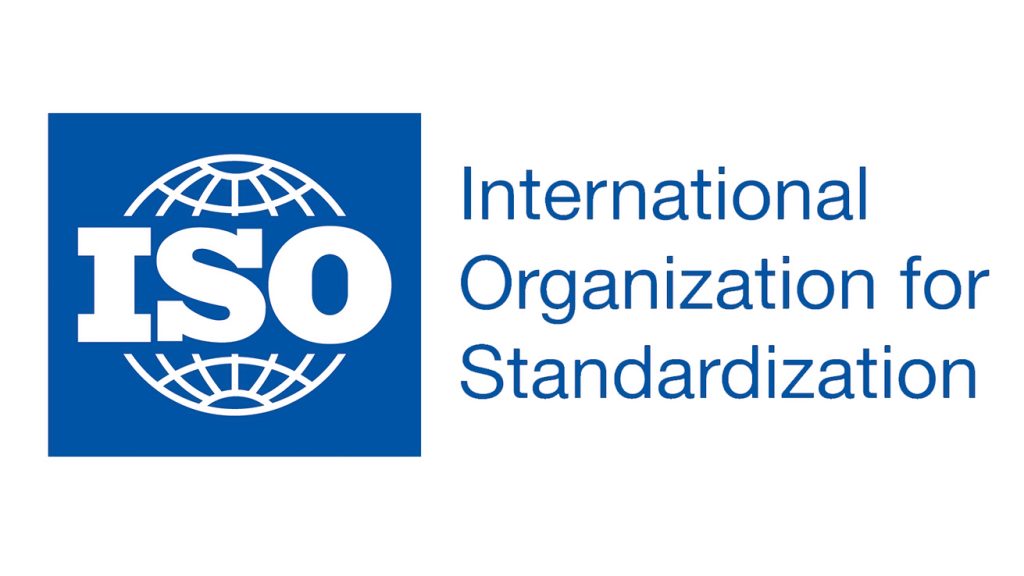 Environmental Management Systems ISO 14001/EMAS
There are many reasons why companies choose to implement Environmental Management Systems, such as;
Requirements of the EPA in the Licensing Process

Increasingly stringent legislation and regulation

Consumer perception and the need to develop a green image

Grant funding that has been made available

The current fiscal policy, and widespread concept of "the polluter pays"

The growth of interest in, and the use of "Green" investment portfolios by financial institutions, investors and insurers

Demand for "Open Book" policy by clients on environmental issues.
Whatever the reasons for implementing an Environmental Management System, the main advantages of implementation are as follows:
Reducing pollution, minimising waste and efficient use of raw materials and energy can significantly increase the company's efficiency and reduce costs

Maintaining operations within legislation, the ISO 14001 System will help protect the company, its directors and employees from prosecution.

Improved Corporate Image and Reputation

Increased Confidence in the company
Depending on your requirements, AXIS environmental services can assist you in one of three ways:
An initial environmental review
This is the first step for organisations that have not yet implemented an EMS. This involves a complete review of the environmental impacts of the company and also evaluates the existing management systems, if any, which is place. This is the fundamental first step of a successful environmental management system.
An environmental audit of your organisation
This is suitable for organisations that have an EMS and wish to know how to improve it to a level that would allow them to apply for formal certification to ISO 14001 or EMAS. The analysis takes the form of a gap analysis and the final environmental report incorporates an action plan to guide your organisation to the required standard of environmental management.
Comprehensive Implementation, Management and Operation
AXIS can ensure the efficient implementation, management and operation of the EMS from the environmental review right through to certification. All EMS documentation will be generated, internal audits undertaken and corrective actions closed out. On-site personnel will all be trained in the key elements of the management system before hand over or alternatively Axis can provide personnel on a part time basis to operate and maintain the EMS.